NEWS & FEATURES
EXCLUSIVE VIDEOS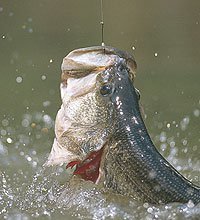 Here are the basics on how I find fish on any given day without going into seasonal patterns. 
Details on first news article
10 lb. Bass on a Chatterbait. Spring Bass Fishing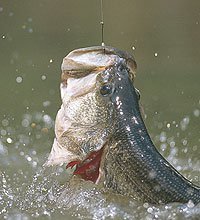 The chatterbait is one of my favorite lures to use during the spawning periods of the Spring. You can fish it in grass, cover lots of water, and it creates vibrations that lure in those big female bass. I will break down the chatterbait vs. spinnerbait and what types of trailers to use in my next video. 
Details on second news article